To encourage and foster public and scientific interest, research, education in, and the preservation of rare fruit plants that have edible seeds, fruits, leaves, stems or roots and are not commonly grown commercially.
Did you know that our parent organization, California Rare Fruit Growers, Inc. (CRFG) actually got started in North San Diego County? A conversation began between two of the original founders about growing rare fruit trees in Southern California. These two gentlemen were from Vista and Bonsall. Who would think that this discussion occurring in 1966 would result in the amazing organization we have today? Read more about the history of CRFG.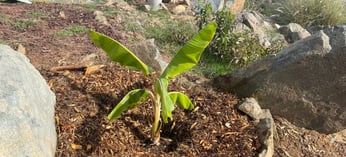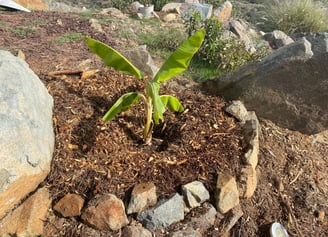 Our chapter is led by an elected Board of Directors who guide activities under a structured framework called the Rules and Regulations.
Do you have a comment or general question? Please fill out the form below or contact one of our board of directors.